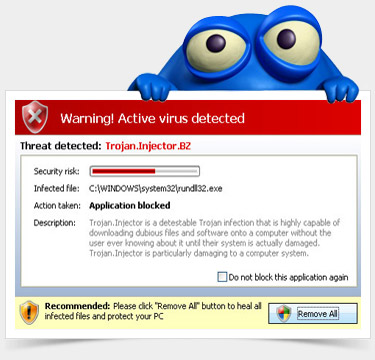 Virus & Spyware Removal Services
Virus, Malware or Spyware infection does not have to be an expensive endeavour, Time scale depends on how badly infected the device is and also how much data is on the devices as this increases scan times of multiple software solutions. Complete PC's can clean your device for a flat fee of just £45 whether it takes us an hour or 2 days, if the infection has hidden or damaged files see below for options.
Should the devices operating system be too badly damaged then we can back up you data (if required) for up to £15(depending on amount of data) and re-install the operating system, drivers and updates for £45. If you have been a victim of fraud and the device is thought to be suspect this is often the safest option for peace of mind.
As well as getting infected be aware of SCAMMERS here are some that like to use the Microsoft name to draw you in...
"You have won the Microsoft Lottery" - lies, end the call delete the email.
"Microsoft requires credit card information to validate your copy of Windows" - more lies, don't engage with them simply tell them you use linux say goodbye and end the call.
"Microsoft" email messages with attached security updates - faceless lies don't open and delete.
Someone from "Microsoft Tech Support" calls to fix your computer. - more lies don't engage with them simply tell them you use linux say goodbye and end the call.
If you or a family member has been targeted with this type of confidence fraud and you allowed the scammers to take control of the device and you paid them etc we would recommend you bring it in, Although all may seem ok things like key-loggers could remain hidden from you as the scammers have most likely supplied some sort of security package to keep you safe which they may also control or have changed to not flag up their dirty software.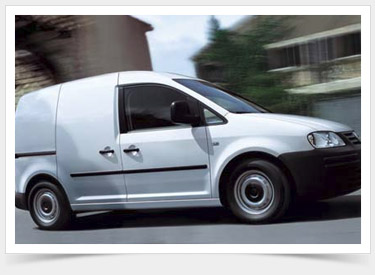 Call out service
If you are having problems get in touch and we access the problem you are experiencing and advise you whether you would be more cost effective to bring the device to the shop or whether we should come to you.
Complete PCs can come to your house or place of business
between the hours of:

8.30am
and
5.30pm
Monday to Friday
Delivery and collection services available. Please call for more information.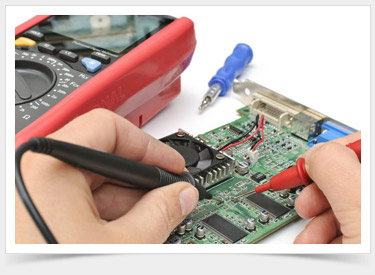 Computer Repairs
including laptops, tablets & smartphones
Complete PCs carries most work on Computers and laptops.
All work is taken on a
No Fix no Fee basis
and unless discussed and agreed for a particular job no works will be concluded without confirmation from the customer. Data is important to you so it's important for us, We would always recommend you have a back up of your files PERIOD whether coming to us for work or not,
BACK IT UP
.
Not got a backup let us know, first off
hard drives CAN JUST FAIL
and so with it your data. Unlike lost data or accidently deleted data this is not a software solution and a failed drive whether it's a sticking head or bad PCB will need to be sent off to a specialist who will rebuild the drive at the several hundred of your English pounds.
Complete PCs cannot accept any liability of a Customers data, although few Jobs we do risk data loss let me remind you that Hard drives CAN JUST FAIL whether it's at your house or our shop the result is the same, so if you have no back up of you data and the device is coming in to us be sure to let us know. Depending on the amount of data you have to be backed up we can give you back up protection cost whilst in the shop through to a take away backup solution,
it's never too late until it happens.
Rather than bore you with all things we can do here what we don't do
Printer repair
Mac book screens
So if it's not on the list give us a ring as we can probably help .